GASKETS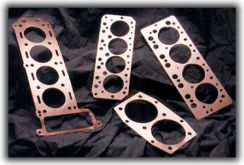 GASKET WORKS USA, invites special inquiries and unique/custom head gasket requests. You will get a personal telephone call to discuss head gasketing solutions to your application. Call us at------ voice..+626-358-1616
fax..+626.628.3777
pacific time zone, (GMT -8). Our hours at the shop are 8:00am to 5:00 pm Monday through Friday and 8:00 am till noon on Saturdays. Let us know what you think of our www page. If you have suggestions please email us - we'll respond.
You may email us at "copper@headgasket.com'' .
STANDARD MATERIAL THICKNESS .022,.032,.040,.043,.054,.063,.070, .086, .093, and .125 inches.
Typical Applications.
•Racing
•Restoration Projects
•To compensate for thin "overmilled" heads.
•To decrease compression ratio.
"•One-Off" capability
•TURBOCHARGING
•Prototype
Gasket Archive list on PDF file.
RESTORATION GASKETS:
Unending oppurtunities for restorers of older motors..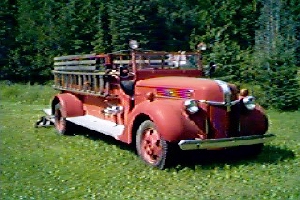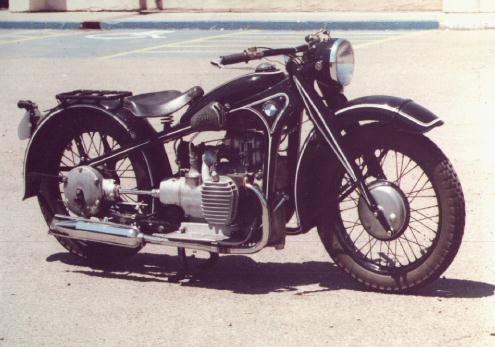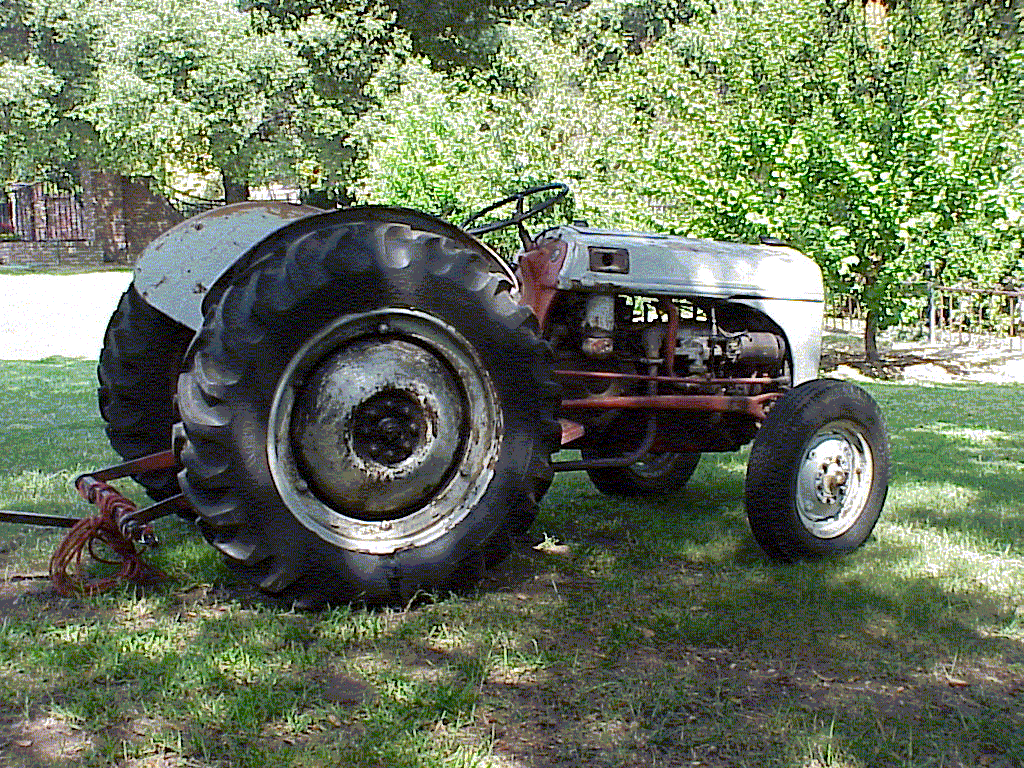 SHIM GASKET:
A thicker gasket for engines that have had the head milled or deck milled to thin. In those engines where the head has needed milling several problems may be encountered such as 1) abnormal timing configuration, 2) increased compression ratio and 3) shortened piston/valve clearance. In overhead cam engines the timing configuration would be altered since the distance from the cam and crankshaft has been altered and therefore the timing chain or belt is found to be slack. This problem may be solved with the SHIM GASKET where the thicker head gasket would take this slack up. Also, when the deck is milled and the pistons stand proud above the deck and clearance becomes a problem the SHIM GASKET may correct this.
TURBO GASKET:
Similar to above product. A thicker gasket enables the performance enthusiast to decrease the compression ratio and use "off-the-shelf" approved turbochargers with augmented manifold pressures for added horsepower and torque.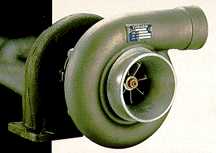 RACING MODIFIED GASKET:
Performance modifications include thinner gaskets and improving coolant flow through the head which can translate into additional horsepower. We work with the client to engineer a head gasket architecture that will improve function and performance.
Partial List of Gaskets manufactured for automobiles.
Domestic Gaskets:
for you 1/4 mile folks.....
Chevy, Ford, Mopar Just about all gaskets for Small block, Big block, Cleveland, Windsor...are available.
Foreign Cars:
British, French, German, Italian, Japanese and Swedish
Numerous non-automobile: i.e. water craft, and other marine (diesel and gasoline)